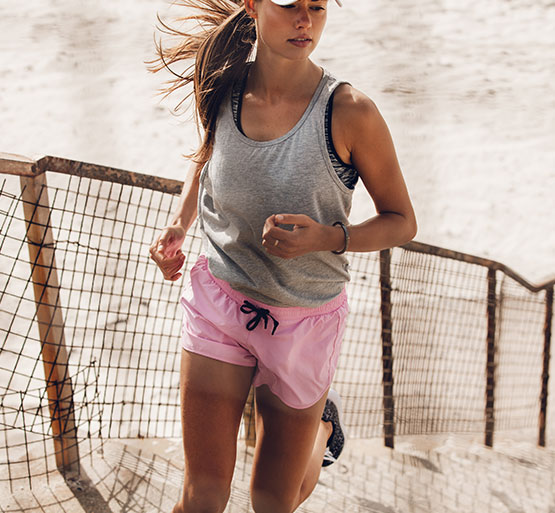 Convenient, creative and fun personal training and group training & fitness classes at your favourite location whether that be home, park or beach and the time is up to you! We don't need a lot of room to get your heart rate up!
Group training sessions and fitness classes are always creative, fun, energetic and we use a wide variety of equipment including kettle bells, rebounders, weights, fitballs, medicine balls, boxing and kickboxing equipment and more. We do try to incorporate games to engage in a little healthy competition!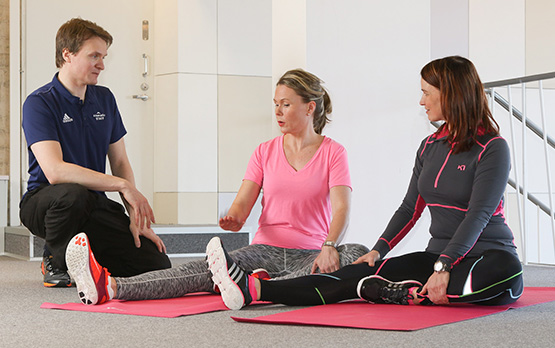 Personal Training: You-fit
Fully focussed on you our 'one-on-one' personal training sessions with one of our expert personal trainers.
Our personal training Includes fully-fit membership. Prices from: $70 per session.
View our personal trainers here
Group Fitness for you and your partner or friend
From $42.50 p/p – Includes fully-fit membership.
Group fitness with a semi-personal training feel for small groups of friends or work colleagues.
From $20 p/p – Includes fully-fit membership.
Group-fit of 5 to 10 people
Group training, fitness classes
From $15 p/p – includes monthly fitness testing.
1) Access to our online calorie controlled meal planning and tracking software – Nutrition Complete.
You will be provided with a log-in and you can plan your weekly meals, look up thousands of healthy recipes, you can also programme it to only make visible vegetarian/vegan, gluten free or lactose free meals. The software will calculate how many calories you need per day and also prepare reports on your measurement progress.
When you plan a weekly outline of what you are going to eat, it will produce a shopping list and recipes, customize it to how many people you are cooking for and list the calories, fats, carbohydrates and proteins are in the recipes. A very handy healthy weightloss programme.
2) A client log-in to our online store and booking system
This enables you to book which sessions you need and with which trainer, the ability to cancel and reschedule when you need to, track your training sessions and purchases, upload any documents and receive training programmes and documents from your trainer, look up your rewards points to see what you can buy next!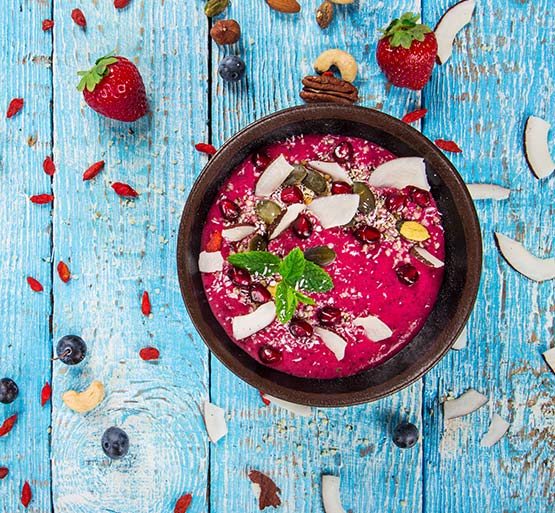 3) Access to our Rewards Programme
The rewards program allows you to 10c in the $1 of any purchases from our retail store and $1 per service purchase when you book online. Collect reward points and redeem them against any product or service available on our online store. Refer a friend and get a $5 reward!
4) By invite only events and seminars.
5)Exclusive product and services offers.
6) Regular Updates
Receive facebook & twitter updates and monthly newsletters to keep you fully informed and motivated!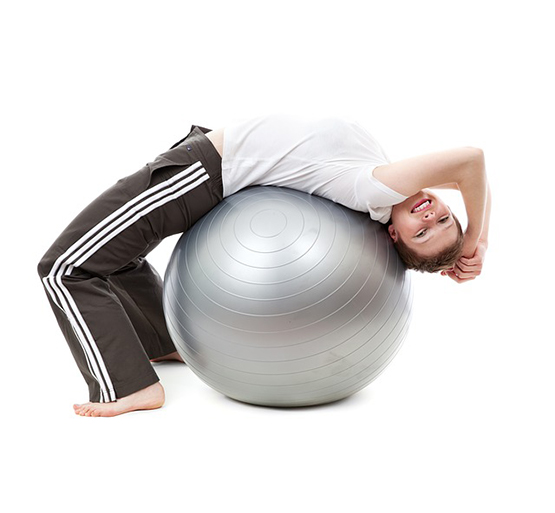 Once you have made the decision to start working with us, we will make an appointment with you for a consultation by phone or via skype, which will let you talk with us, have a chat about your goals and how we can help you.
We will then take a detailed health screening to make sure that there is no reason you can't exercise and we will start a planning your health programme.
At your first training consultation our trainers will measure, weigh you and do a body composition analysis. They will also take you through a set of comprehensive fitness tests and a postural analysis so we know your level of fitness and can tailor your programme accordingly.
If you do not want your measurements taken then please just let us know, this is your fitness and you can choose what your goals are. It really doesn't matter what time of your life you are at, we have clients ranging from kids right up to 75+, so we really do cater for all ages.
We believe that fitness alone isn't going to keep you healthy so we provide you with a suite of tools to assist you called our "Fully-Fit Membership" for free! You will be provided with a login to our Meal Planning, Recipe and Tracking System, your own online file to access your notes and measurements, access to the store and the Create Health & Fitness Rewards Programme, monthly newsletters, constant articles via facebook and twitter and by invite only fun and educational events around Perth.
We are mobile so we will come to you. Wherever the location, your home, office, the local park, We can happily plan a session wherever you enjoy training most. Training is full of variety and we always take into consideration your own specific training needs and enjoyment.
We always keep in touch with you to make sure you are feeling great throughout our training too so you don't need to feel alone when it comes to fitness and food choices. It can be tough when you embark on a new lifestyle and we are here to help you get through it. Give us a call and lets get started! make a booking
Food-fit
A home visit to go through the pantry, find out your likes and dislikes with food, discussion about healthy eating and design of a tailored weekly meal plan.
Enquire about our prices..
Food-Fit Accountability Programmes
Ongoing accountability programmes will be tailored to the individual depending on times and regularity, we will then provide you with an estimate of costs.
Fully-Fit Weightloss Workshops
If you are finding it hard to stick to any weight loss programme yourself without help and are getting disheartened then this could be your answer.