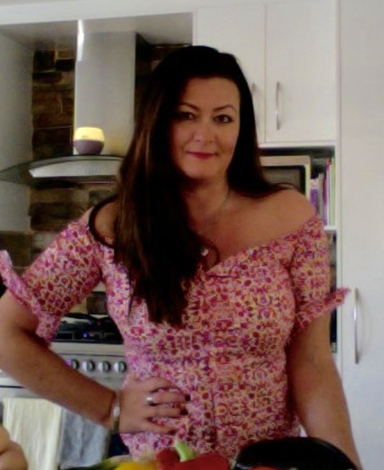 I am Angie, I qualified as a Personal Trainer in 2007 and Certified Nutritional Coach in 2012 after enjoying various types of exercise and a real passion for the promotion of health and mental health.
I also have those dreaded food sensitivities that no-one but me can work out with weird symptoms so I have to avoid a plethora of things, including gluten, yeast, additives and preservatives, etc.  I am also a migraine sufferer of many, many years, but I have learnt how to manage and reduce these attacks thankfully through a carefully balanced diet and exercise regime. Without that, I'd go back to migraines of at least 4-5 per month and sometimes lasting 5 days!
I have managed to gather up quite a recipe book of manageable, low allergy, realistic recipes that anyone can follow on a daily basis knowing how difficult that can be sometimes.
Our personal training locations are anywhere from the CBD, Floreat, Subiaco, Mt Hawthorn, Mt Lawley and surrounding areas of North Perth, all the way up the coast to Joondalup, Ocean Reef, Mullalloo, Iluka, Mindarie, Butler and Alkimos. I have gained considerable practical experience not only from privately training clients throughout Perth, using only mobile personal training creating individual programs for a varied type of clientele, but at the UWA functional rehabilitation gym and in private physiotherapist clinics.
I believe in exercise for every-body, in that everyone can exercise, they might just need a little bit of help. I live and breathe exercise and health every day and am very keen on assisting others to feel the same way! I train with a different type of client every day, including the very mature who have very specific needs and focus. This is what makes being a personal trainer really interesting and motivational. Seeing clients' reach their goals and assisting them in the journey is very fulfilling. Goals can be very different, not just for a change in shape but for a change in mental wellbeing and everyday physical gains.
Qualifications
Cert III & IV in Fitness, Master Trainer, Advanced Coaching, Swissball Instructor, Pre-Post Natal exercise and Certified Nutrition Coach. I also hold a Diploma of Business Administration and currently studying a Certificate IV in Weight Management.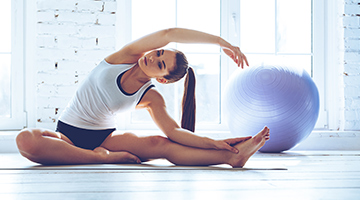 Cindy Davis
Physiotherapy, Pilates and Functional Fitness Techniques
Cindy is a physiotherapist / exercise physiologist. Cindy and her team are based on campus at the rehabilitation clinic of UWA. Cindy can assist you with Physiotherapy and Clinical Pilates as well as functional fitness and aqua fitness. Healthfund and Medicare Rebates apply.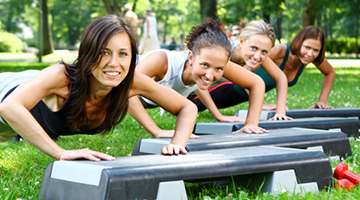 Natalie Pickering
ND Naturopathy, specific nutritional information
Natalie is our Naturopath located in Mount Lawley. Natalie can assist you with specific nutritional information for optimal health, allergies, fertility, etc. Natural therapies can be extremely useful in the prevention of disease and works well with a fit lifestyle. Health fund rebates apply.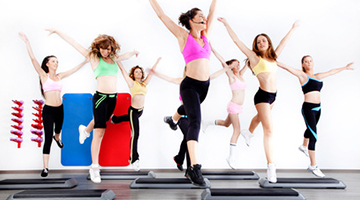 Lisa Harris
Psychology – making lifestyle changes achievable.
Lisa is a psychologist and phd candidate. If you are finding that changing your fitness routine or diet challenging, Lisa can incorporate specific techniques into your programme to assist you in achieving your goals. Medicare Rebates apply.