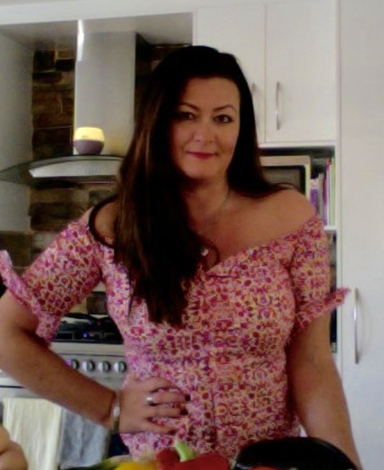 I am Angie, I'm a Holistic Health & Fitness Consultant, qualifying as a Personal Trainer in 2007 and Certified Nutrition Coach in 2012 after enjoying various types of exercise and a real passion for the promotion of health and mental health.  To complement my personal training and nutritional coaching, I'm also an Integrative Nutrition Health Coach graduate and an International Board Certified Health Coach with a focus on women's hormonal health.
I have those dreaded food sensitivities that no-one but me can work out with weird symptoms so I have to avoid a plethora of things, including gluten, yeast, additives and preservatives, etc.  I am also a chronic migraine sufferer of many, many years, but I have learnt how to manage and reduce these attacks thankfully through a holistic care plan of carefully balanced diet and exercise regime. Without that, I'd go back to migraines of at least 4-5 per month and sometimes lasting 3-5 days!
I have managed to gather up quite a recipe book of manageable, low allergy, realistic recipes that anyone can follow on a daily basis knowing how difficult that can be sometimes.  You will get a new edition monthly along with a meal planner when joining us.  If you have the myfitnesspal app, then you can just scan the code and it will record the nutritional information for you.  Hop over to Nutrition and Cooking to find out more.
Our personal training and specialist legal team workplace wellness consulting locations are anywhere from the CBD, Floreat, Subiaco, Mt Hawthorn, Mt Lawley and surrounding areas of North Perth, all the way up the coast to Joondalup.  We also provide personal training and coaching online.  I have gained considerable practical experience not only from privately training clients throughout Perth, using only mobile personal training creating individual programs for a varied type of clientele, but at the UWA functional rehabilitation gym and in private physiotherapist clinics.
I believe in exercise and holistic health for every-body, in that everyone can exercise and make changes to the daily stress of life, they might just need a little bit of help.  Understanding that no-one program or session fits one person, I look at a person individually, and learn what will assist them personally in making changes.   I consult with a different type of client every day, including the very mature who have very specific needs and focus. This is what makes being a personal trainer and holistic health consultant really interesting and motivational. Seeing people reach their goals and assisting them in the journey is very fulfilling. Goals can be very different, not just for a change in shape but for a change in mental and emotional wellbeing and everyday functional needs.
Qualifications
Cert III & IV in Fitness, Master Trainer (2007), Advanced Fitness Coaching, Musculoskeletal Rehabilitation, Exercise Prescription & Nutrition (2010/12), Swissball Instructor, Pilates Matwork, Pre-Post Natal exercise, Certified Nutrition Coach (2012-14),  Integrative Nutrition Health Coach (2019-20), International Board Certified Health Coach (2020 current registration), PT for Pilates Certificate (2020), specialist Hormone Health Coaching with Institute of Integrative Nutrition (2021), currently studying a Certificate IV in Weight Management (2018-2021).  I also hold a Diploma of Business Administration and Certificate in PR & Events Management.  Alongside my health and fitness experience, I have over 20 years of legal team experience in Administration, Paralegal, HR, Marketing/BD and Management in medium size practices to top-tier corporate national firms.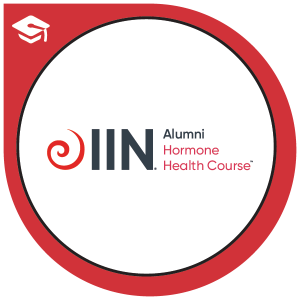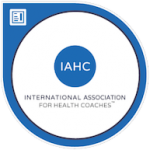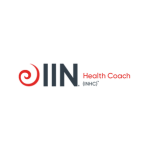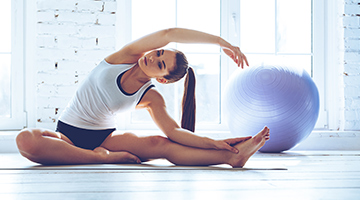 Cindy Davis
Physiotherapy, Pilates and Functional Fitness Techniques
Cindy is a physiotherapist / exercise physiologist. Cindy is based at Performance Pilates and Physiotherapy in Leederville. Cindy can assist you with Physiotherapy and Clinical Pilates as well as functional fitness. Healthfund and Medicare Rebates apply.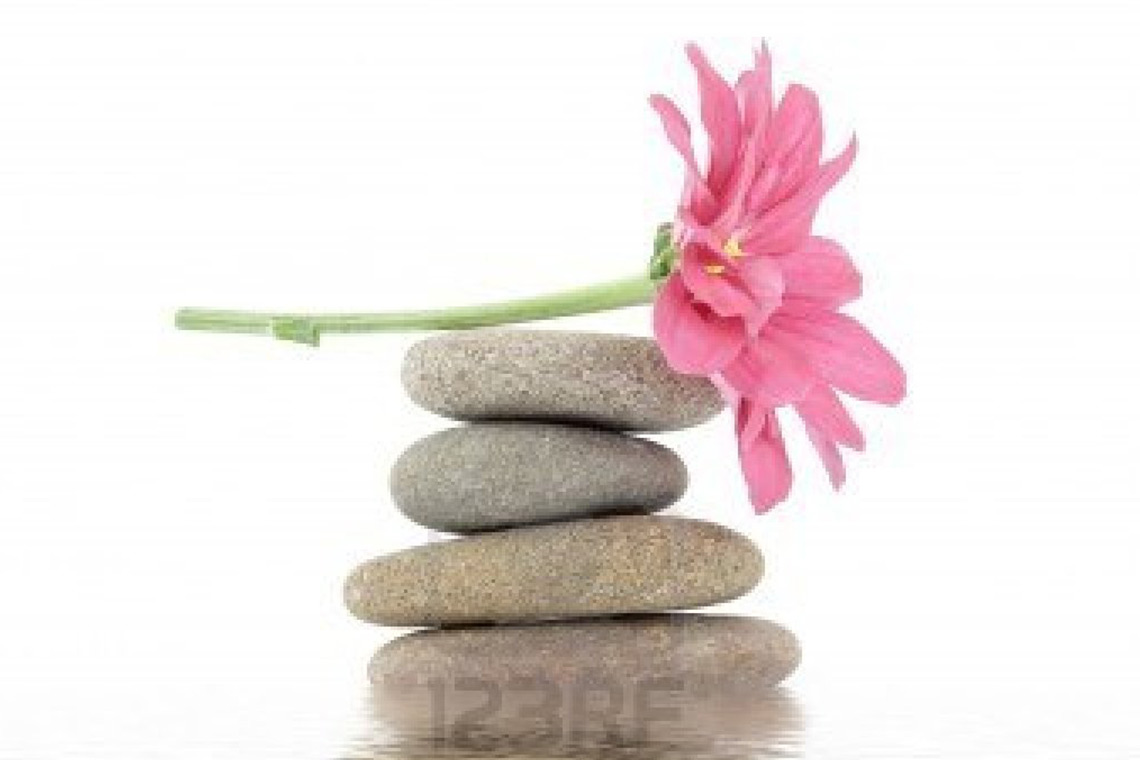 Natalie Pickering
ND Naturopathy, Natural Fertility Specialist
Natalie is a natural fertility specialist located in Nedlands, WA. Natalie can assist you with specific nutritional information for optimal health, allergies, fertility, etc. Natural therapies can be extremely useful in the prevention of disease and works well with a fit lifestyle. Health fund rebates apply.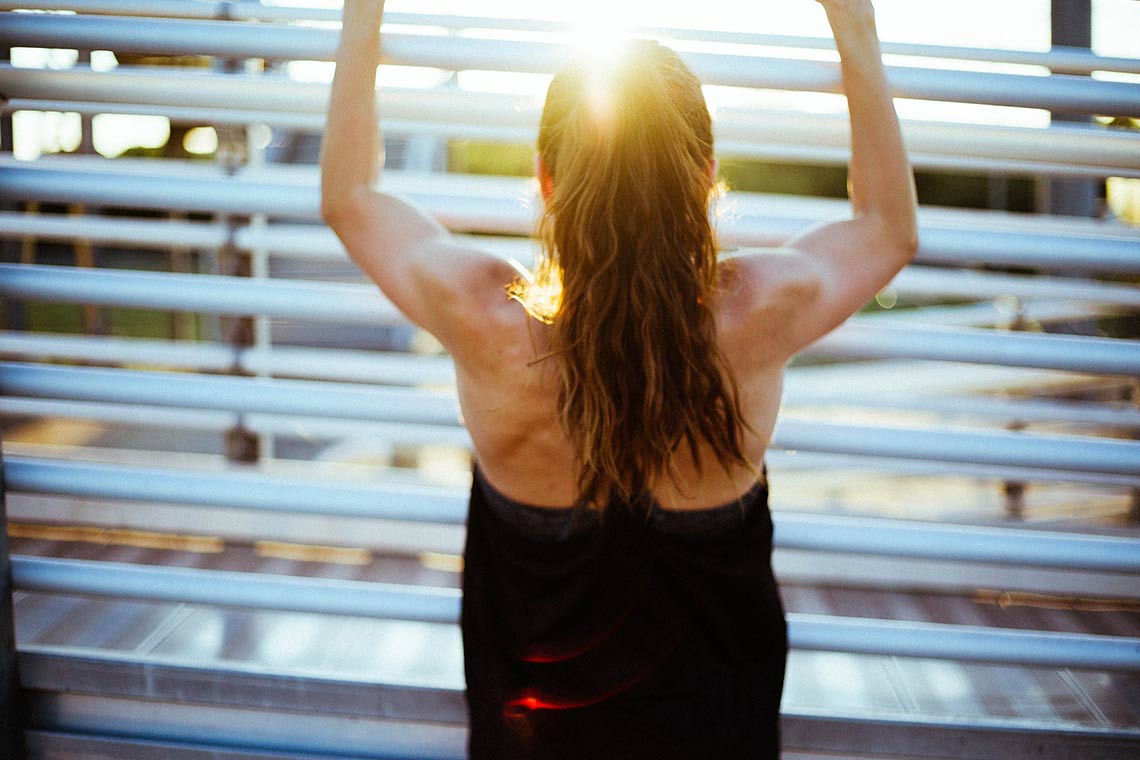 Lisa Harris
Psychology – making lifestyle changes achievable.
Lisa is a psychologist located in Mt Lawley.  If you are finding that you have some issues around food and health challenging, Lisa can incorporate specific techniques into your programme to assist you in achieving your goals. Medicare Rebates apply.