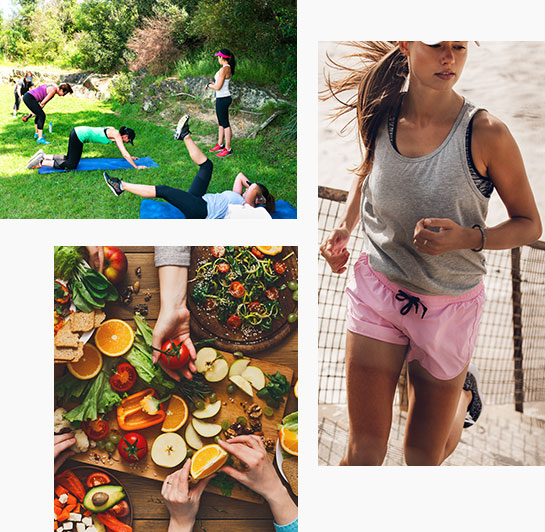 Create Health & Fitness – Perth WA
Holistic Health and Personal Training
It is now more than ever that everyone needs to consider daily lifestyle habits, the ever increasing need to look after our mental wellbeing, daily activity and the nutritional value to health of fresh, low allergenic food.
With the rate of chronic disease increasing and the impact it has on your life, your family and our overworked health system, it's never too early to make some changes in your life, for the future healthier you.
Less illness, less doctor's visits, less health bills, better all-round mental and physical wellbeing.
Create Health and Fitness offers you your own private Holistic Health & Fitness Consultant and Personal Trainer who will focus on building a bespoke health and fitness strategy for your future health that is sustainable.  We offer a confidential, private service, you won't see photos of you on our social media pages, unless you would like to be featured!
Working virtually with clients internationally and mobile locally around Perth in areas such as:
Perth CBD, Subiaco, Floreat, Mt Hawthorn, Mt Lawley & North Perth and in the northern suburbs in and around Joondalup.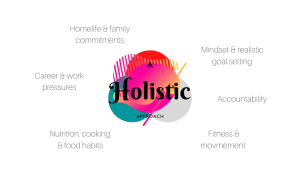 Our trainers are here to assist you in making those changes necessary to recreate or maintain your mental wellbeing, general health and fitness with the right combination of creative fitness techniques, outdoor and fun activities, and practical, sustainable, nutritional cooking and meals advice.
Whether you are struggling with 'you' and life generally and are looking for some time out for exercise with a personal trainer or looking to just get yourself fit and looking more like you again, we would love to hear from you. Looking after you is what we do best.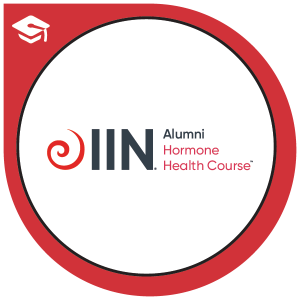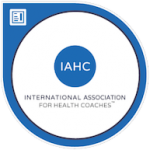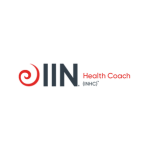 A 4-week intensive beginners group program delivered online and offline and designed to encourage full engagement in finding you again, with a focus on mental wellbeing, understanding the value of seasonal nutrition with hands on cooking and meal planning, fitness and outdoor activity excursions all in a non-intimidating and inclusive, fun environment.  Contact us for more information…