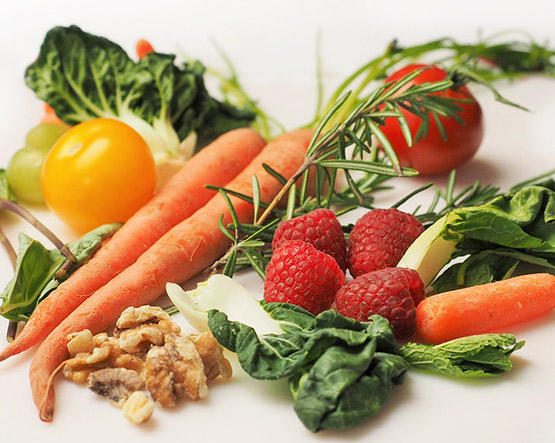 Nutritional and exercise balance for Migraine Sufferers
As a long time migraine sufferer myself, I have learnt really that balance is the key to managing this "chronic illness". Although that also can't entirely keep them away, a balanced lifestyle with moderate regular exercise and a careful diet can assist in reducing them.
Book in for a free consultation to discuss your chronic migraine symptoms and we can tailor a program to you by looking at your current lifestyle, triggers, current work schedule and stress levels.
After a consultation, we will work with you to track food triggers, trial different life balancing techniques and exercise plans until we find the right balance for you. The end goal is to change your lifestyle slightly to reduce the recurrence and severity of your migraines.
Do you have a chronic illness or injury that you are under care for, but just need some extra help with including those management exercises into your week?
We work with clients' doctors, physiotherapists, naturopaths and dieticians to assist in the management or recovery of illness and rehabilitation of injuries. This service is to enhance the care provided by their primary health carers and to assist in a quicker recovery.
I have been working with senior clients for most of my career, as senior as 85 years old. It's something that's extremely rewarding to see senior clients getting stronger, being able to maintain their health and strength, doing things they weren't able to do before so easily and usually they have a lot of fun while having a visitor during the week!
We understand that a seniors program needs to be looked at as a day to day program and clearly as an individual taking into consideration medical requirements and advice. Close monitoring during each session is essential and every day, every session needs to be adapted to how the senior client feels on that day, some days older people don't feel so good, and others, super sprightly and raring to go.
Perhaps you are getting a bit older and its not so easy to get out of bed, pick something up off the floor, do the gardening or just get off your chair, you might only need one personal training session per week but it's good motivation to do your exercises!
OR you could be nagging your parents to fit exercise into their lives so their ageing process is a little easier on them, and would like them to have someone extra visit them during the week to cheer them up while making sure they do their exercises!
Either way, please feel free to book in for a free consultation so we can talk through your particular needs.