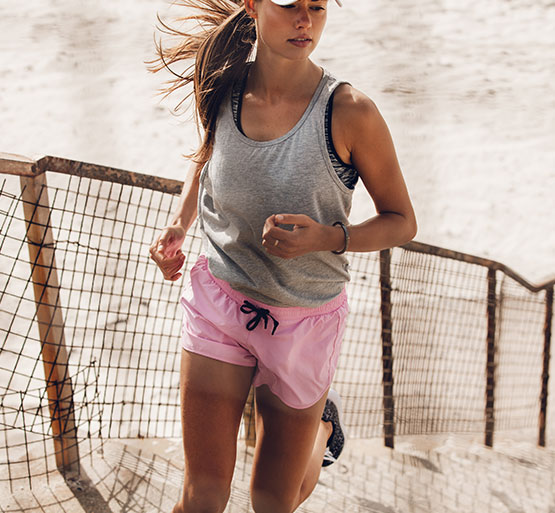 Mobile or online Personal training always a good way to start your journey into looking after your health.   We come to you, wherever you are,  look at you as a person and what your specific needs are, then tailor to those.  We always coach you along with way, at every session and between sessions we are always available to contact if you aren't sure about a particular exercise or recipe, food or snack.
You will receive a free first consultation whether that is by online face to face chat or an in-person consultation, so that we can talk through what you would like to incorporate into your program, any health or injury concerns, potential food sensitivities, logistical issues and just to meet and be comfortable with your trainer and ready to start.  When you are on board, you will receive a free monthly recipe book and meal planner, along with a shopping list to make sure you are all set.
As women, and a bag of hormones! at every stage of our lives, our bodies change, not only mentally but physically, as do our needs. Our personal training takes this into consideration and looks at not only your physical aspects of what you would like to change, but overall where you are at in your life stages as this will determine how we provide advice on your holistic exercise and nutritional plan.
As part of every personal training package you will receive a new recipe book monthly along with a meal options planner and shopping list, access to private events and webinars.
First consultation is free

30 or 45 minute sessions and weightloss/healthy eating coaching

measurements every 2-4 weeks

meal planning options tailored to you

free access to any group session in your area

free access to members only session for exclusive content, exercise videos and educational webinars