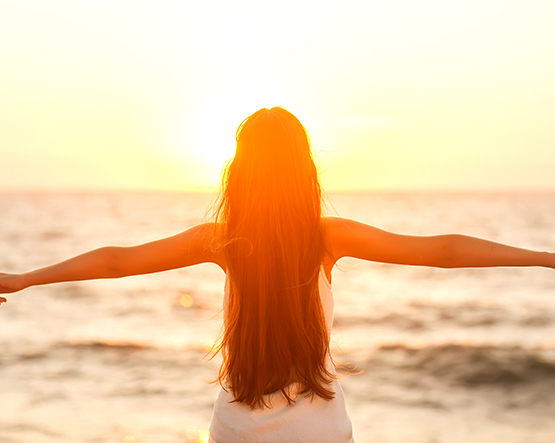 We are fully mobile, so we come to you and consult at your home, office or at a location suitable to you.
We also provide personal training and coaching virtually via an online platform (see below for optional prices).
All first consultations are free.
*Gift Vouchers available for your loved ones, young and old alike!*
Personal Training one-one 45 mins $65

Private group fitness classes $15 p/p per session - minimum of 5

Private Group Weightloss Challenge – 8 Weeks $30 per person (fixed price), weekly, with a minimum of 4 participants.

Family fitness 60 mins $100

Seniors + 65 years $85 (min 60 mins)
Speciality Services
These are a bit more involved and require a one-hour attendance.
Each session is priced at $85 (Including seniors health & fitness packages)
Migraine Balance consultations can be delivered online at $125 per session of at least one hour (allow 1.5 hours for initial consultation), this time will reduce as we identify triggers and create some balance and reduction in frequency. A regular pattern for consultations will be created and time reduced to 30 mins ($35 per session).
Weight management and nutritional consultations
Initial consultation will require a 1.5 hour attendance $125, reducing to sessions of 30 mins thereafter for accountability coaching at $35 each.
Workplace wellness for legal teams, this service requires a consultation to determine specific needs, then we can work within your budget to deliver a solution for your team.
Online personal training and health/accountability coaching – $40 per session of 45 mins each.

Weight management and nutritional consultations – $40 per session of 45 mins each.

Combine online personal training with weight management & accountability coaching for $70 per week (min of 4 week package). This includes one personal training session per week along with a home program, and a coaching session fortnightly.

All services include a fee monthly edition of our cookbook, which includes a meal planner and shopping list. Integrated with myfitnesspal QR codes.