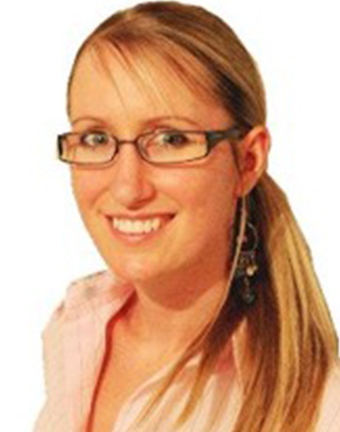 Louise Ranger
Healthy Eating Consultant
Louise is our Healthy Eating Consultant who makes healthy eating fun, easy to do and simple to apply to real life. She works with individuals, athletes and families every step of the way to create a healthy eating plan that will dramatically increase energy, motivation and immune system.
The Food-Fit Programme
Louise is mobile and comes to you so you don't have to leave the comfort of your own home. She will do a full review of your current diet, pantry, fridge and food shopping list so you can see exactly where you are at in relation to health. Louise works with you to set realistic and achievable healthy eating goals and shows you what foods will give you energy, stamina, motivation and reduce sickness.
Louise also works with you to incorporate these foods into your diet by creating a healthy eating plan and helps you put together meals that are tasty and easy to make. She will work with you ever step of the way to help you achieve your desired outcome. Louise also offers food shopping and cooking sessions. Book a consultation with Louise